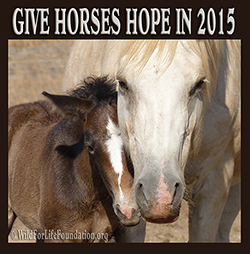 You can help us in our quest to lift humanity through compassion for animals simply by making your online purchases through Goodshop. Once you signup and select Wild For Life Foundation as your favorite cause, you can start raising money for our foundation with each purchase you make online. You can also save money with jewelry deals at Jared, flower deals at 1800Flowers, gift promos at Harry & David , and more, so don't go shopping without the powerful free service!

---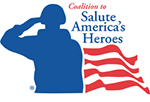 WFLF's Sanctuary and Wellness Center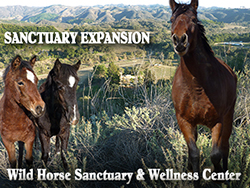 Learn more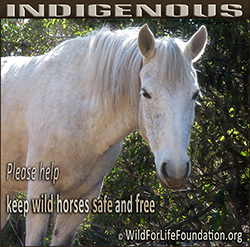 The Wild For Life Foundation is a longtime honored GuideStar Exchange Gold level recipient, demonstrating the Wild For Life Foundation's deep commitment to nonprofit transparency and accountability.
---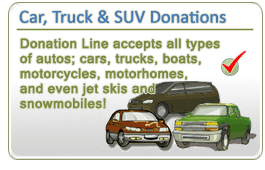 Donate your car, boat, truck, RV, Trailer, Jet Ski or snowmobile to Wild For Life Foundation and receive a tax deduction. This easy, no cost process begins when you contact our fundraising partner, Donation Line LLC at 877-227-7487. Make sure to ask for our extension 3105. Or you can click here "Donate Car" to donate online now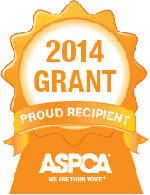 Make a lifesaving donation in any amount
Lives Saved!
Help us Keep them Safe Forever
SAVING AMERICA'S HORSES, The Movie
SUPPORT SAVING AMERICA'S HORSES

Make a Lifesaving Donation Today

The Wild for Life Foundation (WFLF) is a 501 (c)(3) nonprofit charity dedicated to elevating life and healing through community enrichment and social engagement. We are focused on building compassion and positive life skills through a range of wellness and educational programs that respond to the needs of a healthy community. WFLF promotes the preservation of natural ecosystems, wildlife and the prevention of cruelty to animals. WFLF has been at the forefront of efforts to rescue and provide safe harbor for at risk animals, providing the space, natural habitat and quality of care which they deserve. The WFLF is internationally recognized as a leader in animal welfare -- among our greatest concerns are victimized canines and imperiled equines. We fight against the organized inhumane exploitation of canines including shelter cruelty, breed discrimination, vivisection, their use as food and fiber. We vigorously work to protect abused, neglected and slaughter bound equines, and improve the standards of protection for America's equine and canine populations as a whole. We strive to provide animal assisted learning activities to enhance life skills, and robust animal wellness and therapy programs to aid youth, active duty military and veterans, and others in need. The Wild For Life Foundation is achieving these goals through operating animal rescue, sanctuary, education and wellness programs which provide community enrichment through fostering symbiotic environmental stewardship and a healing partnership with animals.
Federal ID No. 26-3052458
Request an ACTHA Riding Event to support Wild For Life Foundation


Contact us about volunteering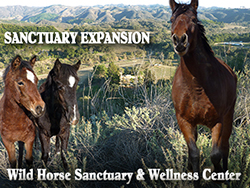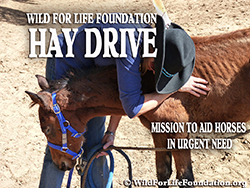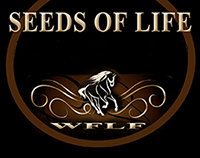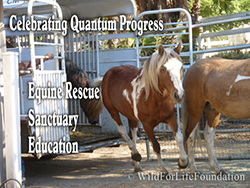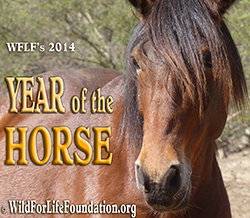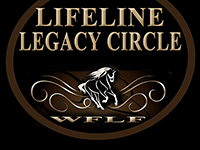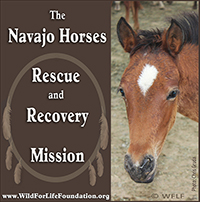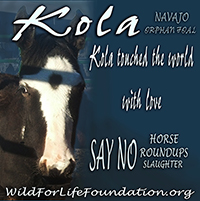 ---
Shop at Amazon Smile and Amazon will make a donation to Wild For Life Foundation